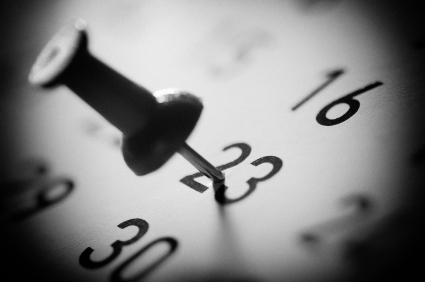 Hope to see you soon! And if you don't see the workshop or retreat you are looking for, send me a note and let's try to make it happen.
Please check back regularly for new workshops/events
Hugo House: Unleashing the Healing Power of Personal Narrative
In this hands-on narrative writing workshop, NYT bestselling author Ingrid Ricks draws on lessons learned from writing her story and working one-on-one with more than a thousand students to help you unleash the power of personal narrative—and find healing along the way. You'll learn how to identify and structure the personal story you need to tell and how to bring it to life through six different in-class writing assignments. Workshop includes individual ten-minute story structure sessions.
Harnessing Adversity and Unleashing the Healing Power of Personal Story Telling 
To learn more, CLICK HERE
Ongoing Storytelling Workshop | GenPride

Monthly writing workshop/literary open mic for seniors in the LGBTQ+ community, with the first workshop on Saturday, June 22, 2019. To learn more, CLICK HERE.
Hugo House: Structuring and Outlining Your Memoir

Do you have a personal story you need to write but aren't sure how to tell it? NYT-bestselling memoir author/book coach Ingrid Ricks will delve into story arc and break down the three most commonly used story structures for both book and film. She'll also teach you the simple book outlining technique she employs for every book project she takes on. Workshop includes exercises to help you nail down a structure for your memoir.
Hugo House: Six Narrative Techniques to Bring Your Story to Life
In this writing intensive workshop, Memoir Author Ingrid Ricks will teach you the six key  narrative writing techniques necessary to bring your memoir to life. These include openings that grab, character development, emotions, effective dialogue, active settings, sensory details and general tips to show vs. tell your story. Bring your laptop or notebook and be prepared to tap into your creative juices.
ONGOING: Summer Institutes Online Independent Course

—

Instructor: Ingrid Ricks
Note: This is an intensive five-week course with video lessons and personal feedback on all writing assignments. The course, which can be completed in five weeks or on your own timeline, includes the submission of a 4-6 page story.